Are you looking for the right type of mirror for your specific use? The popular types of mirrors are used in different ways that can help you on daily living more than checking out the way you look. Often, you think that mirrors are only for aesthetics and home use. The truth is, mirrors have got more value than just residential furniture. They are important industrial work, research benefits and safety.  These different functions are achieved by bending it in different directions.
What are the Popular Types of Mirrors?
The basic ones are the most popular types. They are flat, concave and convex.  Other than them, there are specialized mirrors like the:
Non-reversing.
Acoustic mirror which reflects sound instead of light.
Two-way mirrors for investigation.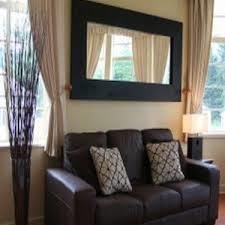 For Safety
Mirrors like convex mirrors are used for vehicles attached on the side mirrors. They provide the driver with bigger area of vision. They lessen the incidence of blind curve. The reflection of the road becomes bent towards the outside. They are also used in shades or sunglasses to keep the wearers view slightly wider than the normal.
For Security
If you got a small store and your manpower is not enough to provide security to protect your property from thieves, convex are great to give an alley-to-alley check point. It can also reflect light from the street lamps and directs the light on a greater space. This practicality will lower your consumption on electricity.
For Healthcare
Mirrors provide doctors an instrument to get them a right view on areas which are too deep like the ear and the throat. The mirrors reflect the light from the outside into the deep pit of your body. Dentists use it to efficiently look at the back of your teeth which are too difficult to access.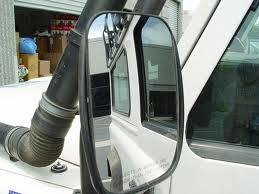 For Technology
Bent mirrors are used for telescopes, televisions and microscopes. High definition televisions are made possible by millions of microscopically built mirrors. LCD projectors have mirrors like this, also.
For Military Use
Soldiers use mirrors for emergency survival. This is called military mirrors. The glass is of higher quality than the normal mirror which helps it to reflect more light. The mirrors are directly placed under the sun to reflect light. It will show their position to their allies so that they can be easily tracked. Today, civilians who like to wander in the wild are required to carry military mirrors in their survival kit.
Mirrors are essentials to life. They provide people with safety, security, health and survival. You can find more popular types of mirrors and their uses in modern technology. Mirrors are the reason why you can have a closer view on the universe around you.