Royal Zambezi Lodge, Zambia
This is top of the list for when I win the lottery 😉
If you're much richer than me, then checkout the website. Or if we're in the same income bracket just perv on the photos below or have a look at their photo gallery.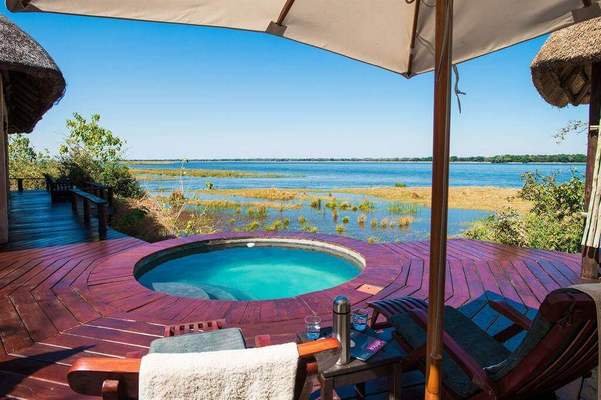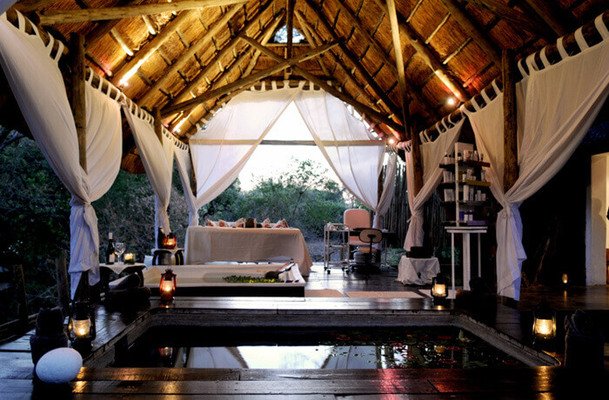 Absolute sanctuary, Thailand
This place has EVERYTHING. Detox regimes, heathy food, yoga, pilates and weight management programs, as well as all the relaxing spa stuff.
http://www.absolutesanctuary.com/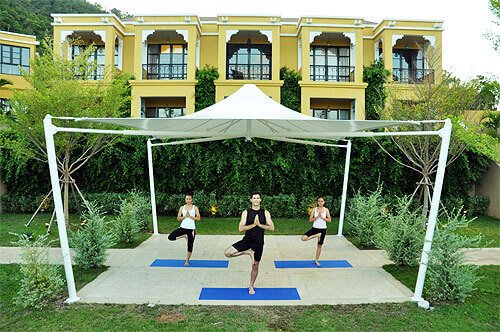 Mountain Trek, Canada
If the first two seem a little to easy and you want something a little bit more challenging, then why not consider a calorie controlled mountain hiking program!