There is much written about how thin shaming is as wrong as fat shaming and that the terms thin and skinny are okay. I'm in no way looking to call people out on their natural body shape or choices.
Too thin, is obviously subjective and will be different for everyone's biology. This is just one girl's view on few things to look out for when dieting, look after yourselves!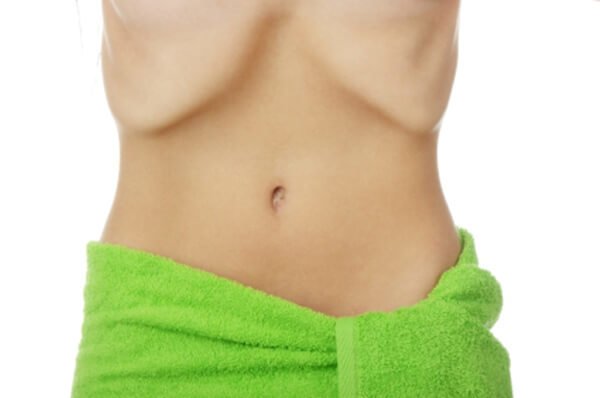 Health
Under-eating can leave you feeling very run down and tired. Your weakened body can be more susceptible to conditions such as Anemia (symptoms include: dizziness, headache and shortness of breath). Your bones may also weaken and leave you at higher risk of breakages.
Fertility
Women who are underweight are at higher risk of and irregular menstrual cycle (or in extreme cases one that stops entirely!). This causes problems while trying to conceive. And even after conception underweight women at more than twice as likely to miscarry than those of healthy weight.

An unhealthy focus
Focusing on being thin can become an all-consuming obsession, causing you to neglect more important aspects of your life. As you base all your activities and eating habits around the goal of weight loss you risk missing enjoyment from simple things like enjoying a tasty meal and a glass of wine with friends.
Attracting the wrong type of guys (personal experience)
Okay, so this won't be the same for everyone… but when I took exercise and diet a little too far a couple of years ago, the male attention I would receive was from guys with problems. Guys who are hung up on wanting a girl 'like they've seen on TV' or buying into the same philosophy of thin superiority that girls get trapped by.