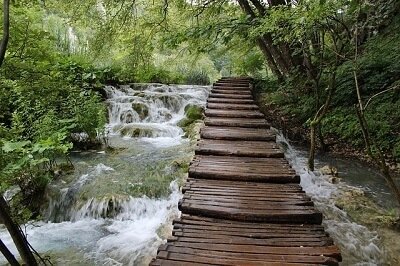 You may feel the pull to visit the cradle of Western Civilization whether it is historical Great Britain or the extraordinary cathedrals of France. Italy is the epicenter of style and fashion and has been for centuries and don't forget the fantastic food.
If backpacking around Europe is in your future, you would do well to consult our blogs on the subject to learn about discounted rail passes, clean hostels and the timings for all the museums, art galleries and other places you have in mind to visit.
Eastern Europe is calling out for tourists with budget-friendly prices. Dubrovnik, Croatia has the best-preserved medieval city in the world. We offer information about the extraordinary national parks including Plitvice, considered the most beautiful natural wonder in Europe. Our blog will help you choose a European destination and give you tips on where to eat and sleep without spending a small fortune.