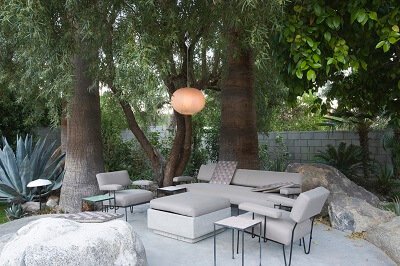 If you have a big home where you can add an extra outside room for anything you want, this section will give you some of the best decoration ideas that will blow your guests and family away. We give you the best tips for an outside room in a second story building, ideas for a room in a roof of any building.
There are also ideas for an outside room with a pool next to it; there are many ideas for rooms that are in the backyard for storage. It doesn't matter what your room will be used for, in this section, you will find all kinds of new ideas that will blow you away.
There are many homes where you want a game room; this category will give you many ideas on how to decorate it with furniture, video game consoles, pool tables, ping pong, and any crazy new idea you can think of.