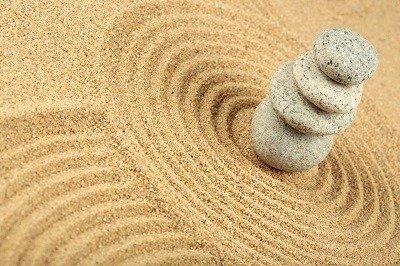 As the summer season nears every year, your mind needs to be ready with new ideas to decorate your home with a more summery feeling. Get ready to find a wide variety of ways in which you can decorate your curtains, your dining room, your kitchen, and most importantly your guest bathroom which will show everybody who visits your house how involved you are in your home's interior design.
There are some interesting art choices for this time of the year. We managed to put together a set of blogs that will give you a pretty good idea of what the latest summer interior design trends are on the market this year.
We also bring back some past designs that have turned timeless due to their demand and incredible creativity. Get ready to read about the best summer decor ideas you have seen in a long time.