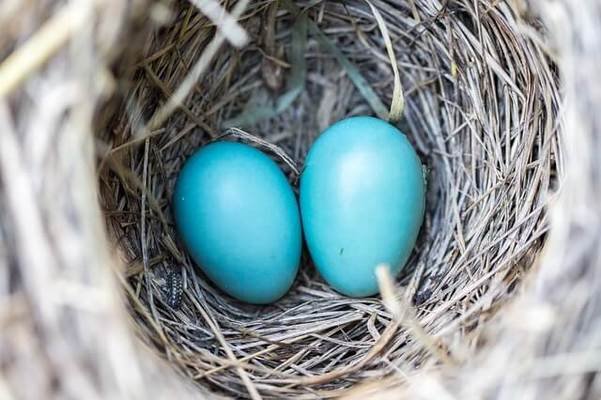 The best way to look at the variety of colorful options for your home's decor thirst, as spring is one of the fresh seasons of the year that will let you run your imagination and creativity wild, we have all types of great ideas for you here. As you may already know, floral designs are a strong aspect of this section because they are the main component of spring.
Taking the life of the forest and natural environment to the interior of your home has never looked better, there is no corner of the house you will leave spared with a new tip or a refreshing tone.
Cool color combinations are the main characteristic of this section; there are many examples of different houses and apartments that we have picked from some of the best interior designers on the Internet. Don't hesitate, feel free to browse through our many shared ideas in this category.