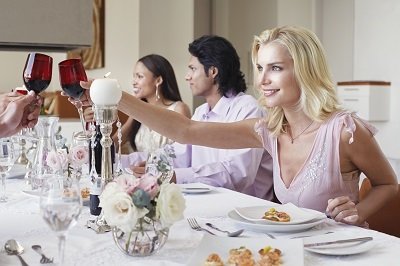 A family that eats together is certainly a family inspired by your dining room remodel! Whether you prefer cozy family dinners or hosting lavish dinner parties for your friends, our website has curated the best ideas for your dining room.
Whether you like stately, formal dining rooms or vintage, family-friendly eating spaces, we will help you find the perfect dining room inspiration for your space. Our website has organized dining room tables, chairs, place settings, china, and cabinets across all styles and trends to meet your unique needs.
Be inspired to set a meal out for your family or friends. We have included the best ideas and tips for dining room inspiration, so there's no need to look elsewhere when you could be planning your next dinner.