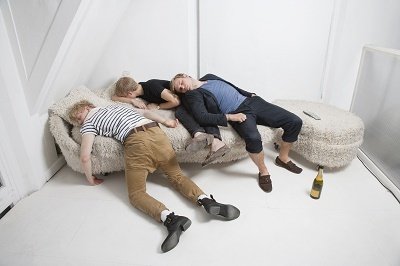 Saying goodbye to single life is never easy. A bachelor party should be a memorable goodbye to carefree days with the guys and a hello to a new life as a married man. They can be as wild or tame as the groom prefers, since it will be his big day too and he deserves a good sendoff.
There are a whole host of options for a bachelor's party to remember and you'll want to make sure to mark this important day with a suitably unique event. Whether you decide to hang out with your buddies or go all out with a night on the town, planning the ultimate bachelor party is a serious responsibility.
This, after all, should be one of the greatest nights of the bachelor's life before he walks down the aisle. Start brainstorming, get the guys together and start organizing the bachelor's party of a lifetime.