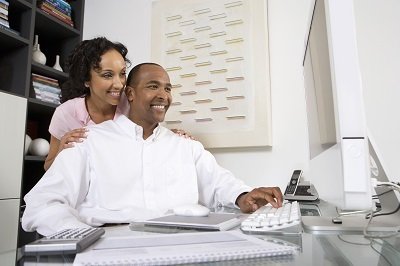 Managing money can become a daunting task without the proper guidance. Creating a budget and sticking to it is often more difficult than imagined, especially when an unexpected situation arises.
It's important to write down your expenses, as well as your income, so you never spend more than you earn. Without a plan on paper, it will be increasingly hard to keep track of your spending.
Making a budget is the simplest way to maintain a healthy financial state. This method is also the easiest way to save enough funds for future emergencies. It is never too late to start writing down your budget and executing it in a fiscally responsible manner. Our blogs will show you the steps to creating a budget for a better financial future.