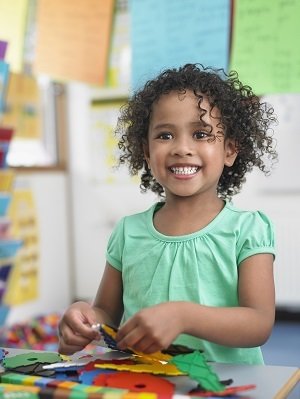 This is an exciting time for parents and children. Preschoolers are constantly absorbing new information about the world and expanding their vocabularies, so they can participate more in family activities and have questions about everything. At this stage of development, it is crucial to expose children to as many new things as possible.
Whether parents need help planning age-appropriate outings or setting up play-dates, this blog has suggestions and advice to successfully get parents through the preschool years. With all the varying opinions about hot topics like screen time and nutrition, it is important for parents to have a resource they trust.
Browse the articles to find guides to help your preschoolers deal with any problems they might encounter, from difficulty making friends, fears of monsters under the bed or sibling issues. This leaves parents stress-free so they can capture some of the childlike wonder present in their kids.