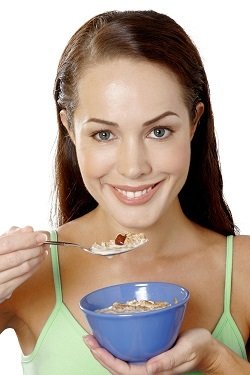 They say it's the most important meal of the day and we couldn't agree more. Savory or sweet, breakfast is the meal that wakes you up and gets you going for the day.
Whether you're looking for something quick and energizing, healthy and simple, or a full breakfast with all the fixings, we have recipes and recommendations for you.
Did you know there are dozens of ways to cook just eggs? Add in some bacon or sausage and the egg is perhaps the most versatile breakfast dish available.
No matter your preferences, we have what you need to get you started on your day with the right breakfast.
Whether you're in a hurry, living a healthy lifestyle, or looking for comfort food, we'll help make sure your breakfast really is the most important meal of your day.