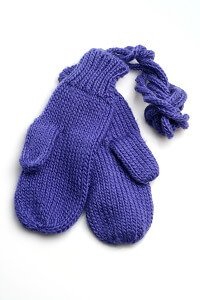 Knitting and crocheting are not one and the same. Whereas knitting by hand involves a pointed needle and looms, crocheting is accomplished by the artist maneuvering a single hook. You can easily make clothing and other products with a machine when you decide to knit them together. You must, however, take the time to weave fabrics together when you make crocheting your activity of choice.
Many creatives take up knitting and crocheting at the same time due to their similarities in purpose and supplies. You shop in the same area in the arts and crafts store for products related to knitting and crocheting. You also typically have the same goals of making apparel when you knit and crochet. So why not take up both crafts?
One benefit associated with crocheting is the hand-eye coordination and relaxation that comes with the territory. Use this page to enhance your knitting-crocheting life!