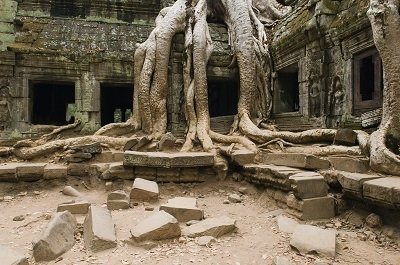 The largest continent, Asia has a lot to offer travelers from relaxing massages on a beach in Thailand to Angor Wat, Cambodia, one of the most amazing structures in the world. Viet Nam is open to tourists and offers spectacular natural scenery such as Ha Long Bay and the Mekong River.
Food is a big attraction in Asia with Thai, Chinese, North and South Indian and many more unique cuisines that are so tasty, many people visit just to eat. Our blogs will give you tips on how to get the best food at reasonable prices. Street food is very safe in some cities and not so in others. Don't worry, we have tried them all and will tell you where not to eat.
India and China may be the two most popular destinations in Asia and each has huge diversity. Hong Kong is a once in a lifetime place to experience and we can make your visit even more enjoyable when you read about our do's and don'ts in Hong Kong. Kerala, India has gorgeous natural scenery, beaches and ancient culture that make it one of the best places to visit in the country.