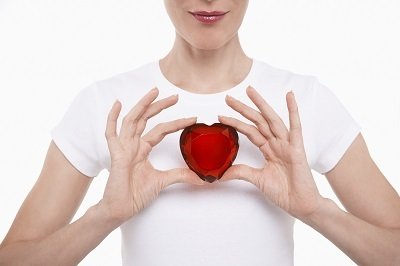 Valentine's Day means something very different at different stages of life. For younger children, it is simply a holiday about crafts and candy. This blog has a variety of craft projects for children, whether they are making their own Valentine's cards to distribute or decorating a Kleenex box to accept cards from other students.
For older people in relationships, Valentine's Day takes on an entirely different meaning. Whether you view the holiday as a gift-giving obligation or are excited to exchange gifts with your love, this blog can help. Depending on the relationship, a couple may decide to set a low price limit on the gift, valuing creativity and thoughtfulness over price. Other couples exchange jewelry or high-end undergarments or boxers. No matter which end of the spectrum your relationship sits, this site contains suggestions for personalizing your gift or foregoing gifts altogether and planning memorable Valentine's Day activities.
Even if not in a romantic relationship, Valentine's Day does not mean a night of depression and loneliness. This is a day to celebrate all the important relationships in your life and to treat yourself to something extra. This blog has guides to help you plan Valentine's Day activities for every member of your family.